Rev. Skip Ellison is pleased to announce the reissue of his book on Haruspicy –
"The Divine Liver"
It is now available on www.amazon.com! And you can follow this link for it - The Divine Liver.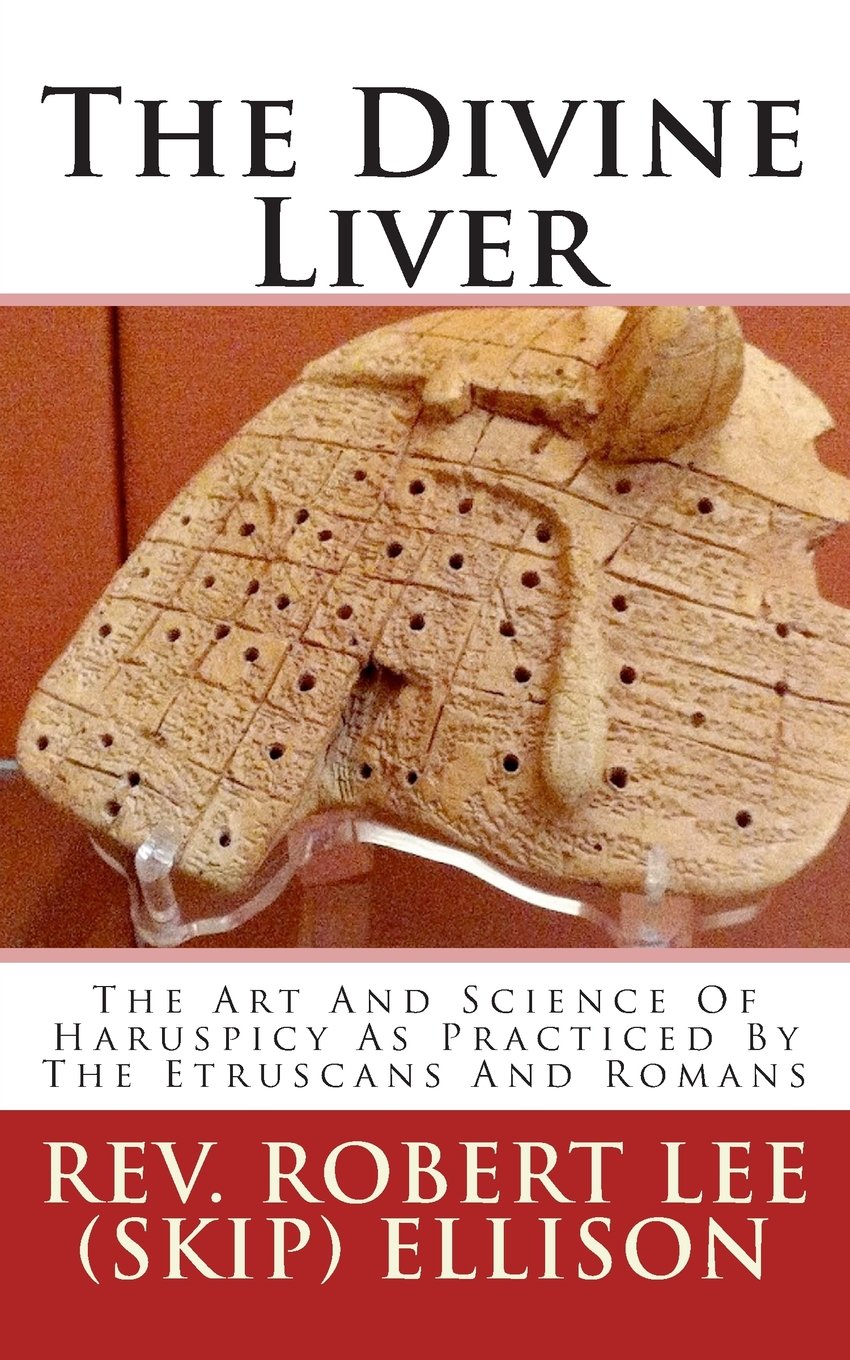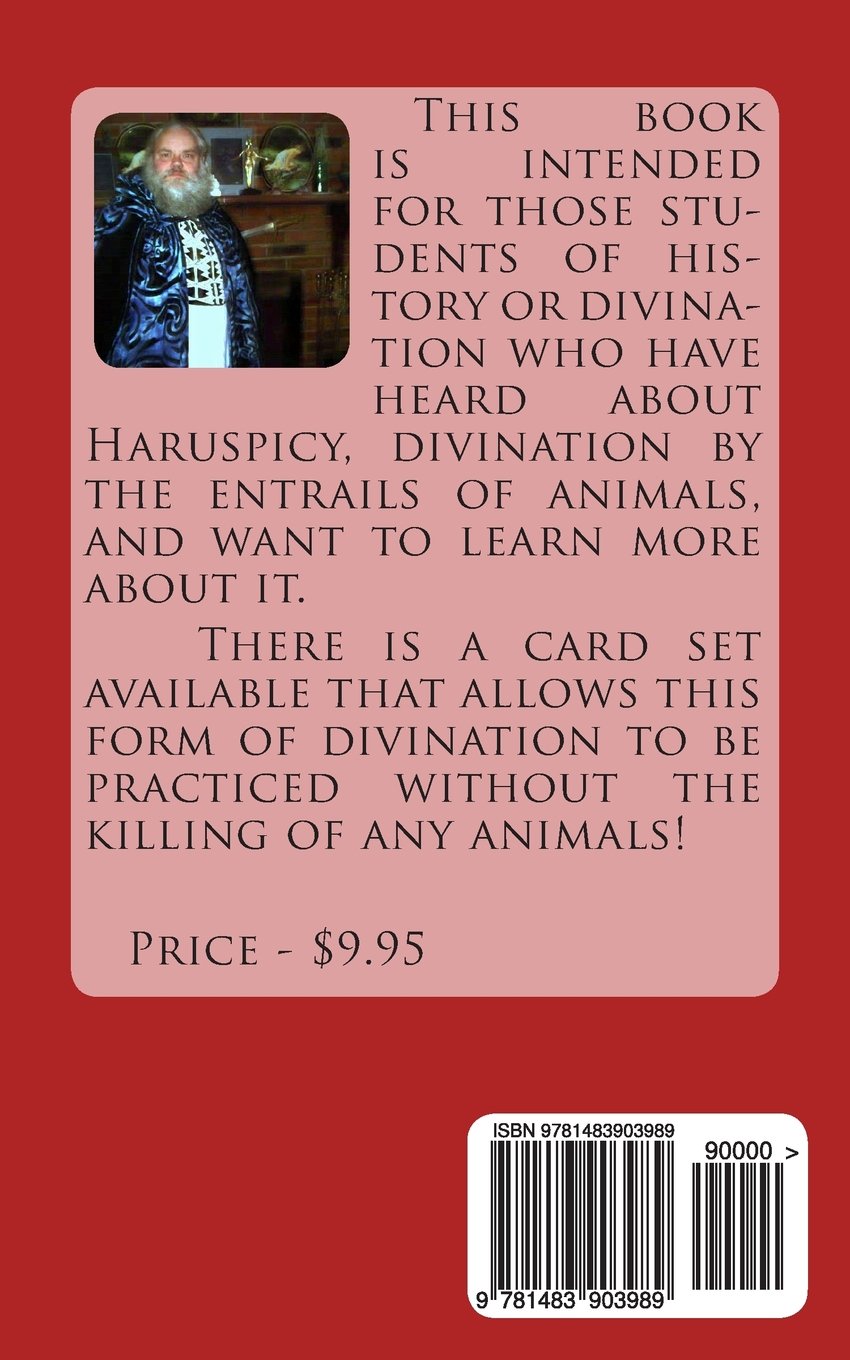 There is also a set of 42 cards that allows you to perform divinations without sacrificing a living animal available. The sets can be ordered here - Divine Liver Cards.

Personaly autographed copies with the card set can be ordered through the mail by sending a check or money order for $35.00 ($15 for the book, $15 for the card set, plus $5 for shipping and handling), payable to Robert Ellison to: 7188 Minoa Bridgeport Road, East Syracuse, NY 13057-9601.  Please include who you want the autograph made out to. Money can also be paid using www.paypal.com addressed to the account of dkpublishing@dragonskeep.us .

For International shipping, please email me at the address above before ordering.

For shipping to the US, please use the buttons below.

The set can also be bought by clicking the button below.

The book alone be bought clicking this button below.

And the card set alone can be bought by clicking this button below.
     Copyright 2017 – Last updated 1/13/17
HOME